gardening advice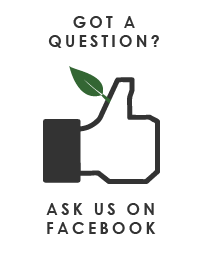 Annandale Garden Centre offer some really great services that we hope everybody can take full advantage of to make your Home Garden (Indoor & Outdoor) as great as it can possibly be!
This page has been setup to share some handy Gardening Tips and Suggestions to help you with potential difficulties or problems that you may be experiencing in your Home Garden.
To extend our "free advice" service to our online site, we encourage our customers and gardening friends to post any Questions, Difficulties or Discussion Topics for us to answer via our Facebook Wall !
WALLGARDEN – Vertical Garden System
Another preferred Vertical Garden system of Annandale Garden Centre is – WALLGARDEN.
It's clear to see how the use of vertical gardens in our living spaces will become increasingly popular in the future. This method ticks all the boxes as far as simplicity, practicality, looks and of course it's easy to use.
The DIY component (required with every Vertical Garden system) is very straight forward here. Pot size is great and the easy to handle nature makes it very user friendly.
There are 2 options here – The Multi-Hang individual pots or the WallGarden Troughs. We are selling the pots in boxes of 10 or individually to suit your required area.
Come in and take a look.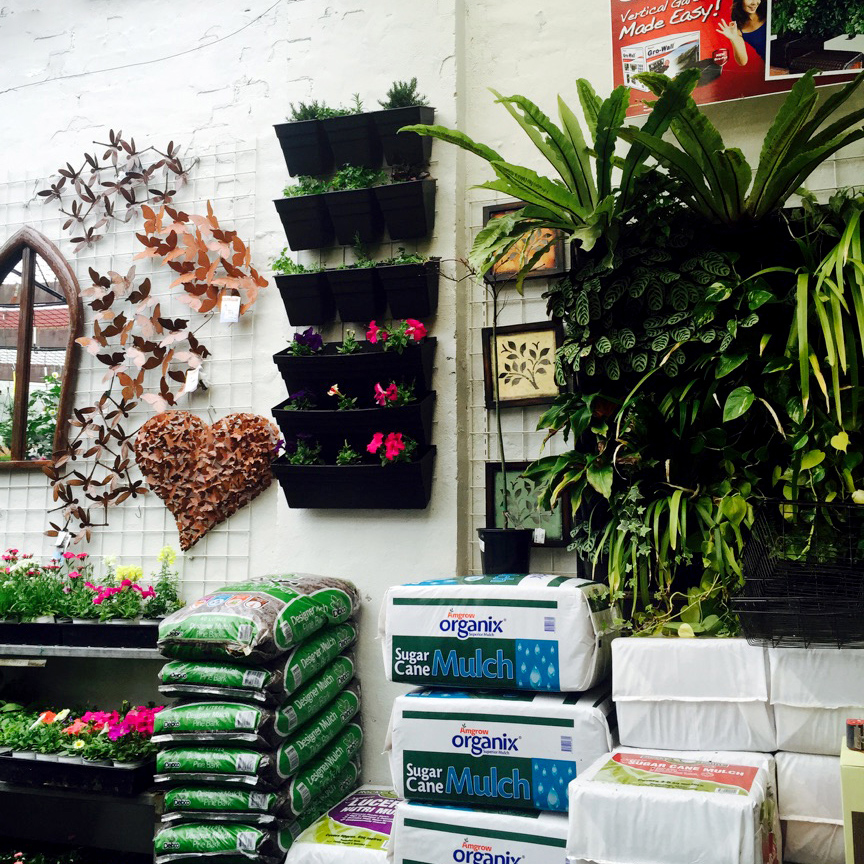 GIFT IDEAS
Need some help deciding on a gift for that special green thumb in your life?
Why not grab an Annandale Garden Centre gift voucher!
You just nominate the amount and they can decide what they really need for that next gardening project!
Come in and ask a member of the team about our vouchers today.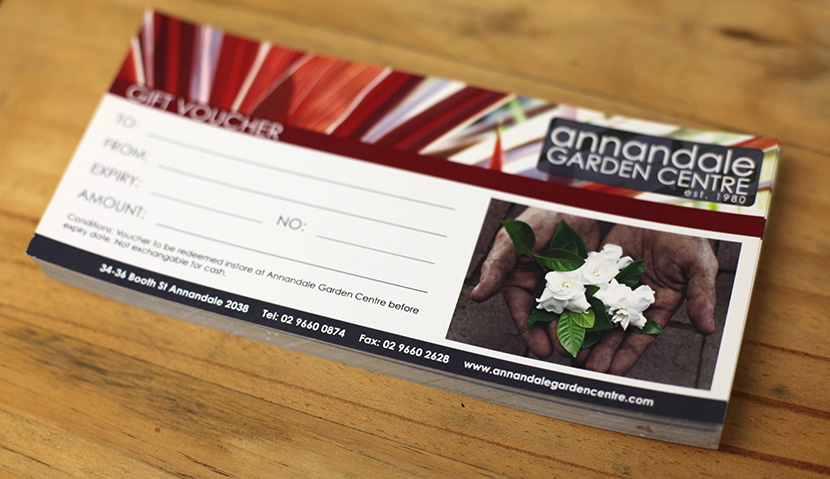 THE "GRO-WALL 4" – Vertical Garden System


www.atlantiscorp.com.auLET'S MAXIMISE YOUR GARDEN SPACE TODAY!
In conjunction with ATLANTIS CORP, we are very excited to announce our new Vertical Garden System – the "GRO-WALL 4".
Vertical Gardens are becoming increasingly popular in our modern City areas, with many new innovative home designs having some sort of Vertical Garden included…. and Why Not? There is unlimited potential to consider here. You could have a complete "Vertical Edible Wall", or create a beautiful "Home Improvement" to occupy a space that was not utilised before.
Go from a blank wall – to this Visual Masterpiece!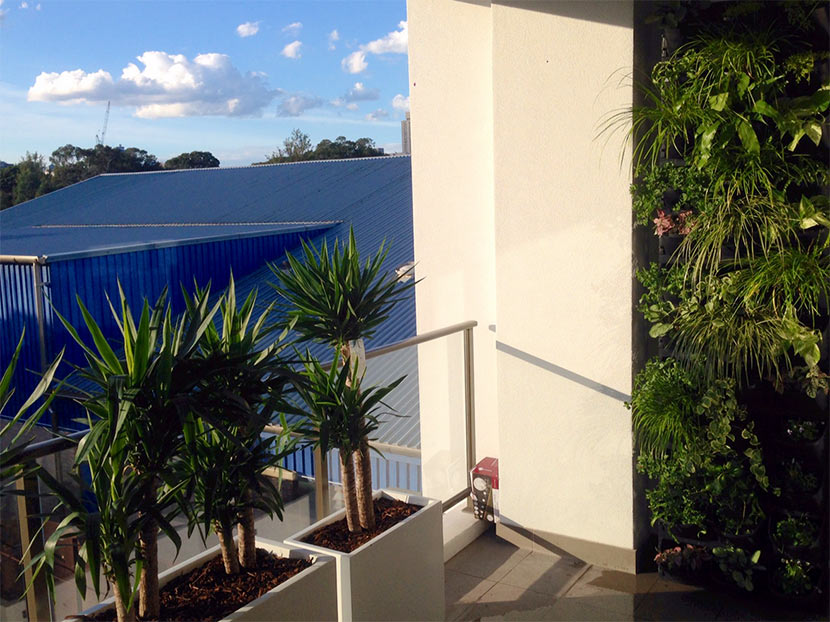 There are many reasons why the "GRO-WALL 4" is superior to anything you have seen or heard of before.
These great features make it very practical to use;
– Rigid Design and Strong material that caters for a full Irrigation system
– Pots that slide in and out making it completely Interchangeable and Accessible
– Greater Volume (6L) in each pot for planting that allow substantial plants to be grown
– Versatility of how to arrange the cell sets to best suit your area
GRO-WALL 4 (includes 18 Cells) for $200 or new GRO-WALL 4 Half Kits (includes 9 Cells) for $140 also available. Irrigation sold separately.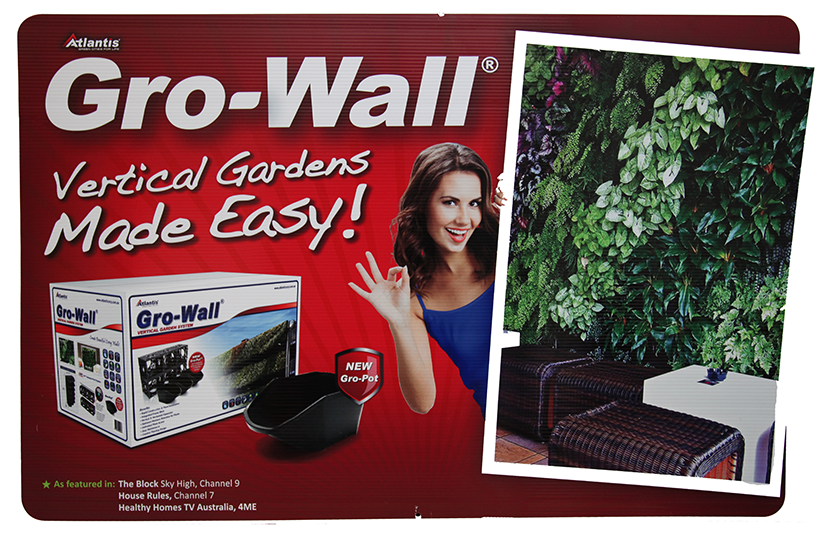 Take this opportunity to have a think of where you can utilise this great product in your lifestyle?
The imagination of the "Where" is completely up to you, but if you need some suggestions to get started on the "How" – then we are here to help you achieve fantastic results. Recommendations on suitable plants to use for your area dependent on aspect, is one thing we do particularly well here at Annandale Garden Centre.
Check out our in-store GRO WALL Vertical Garden Display to see what we mean, or visit the
Atlantis Corp Website
for further specifications and details on the "
GRO-WALL 4
".
Courtyard Creation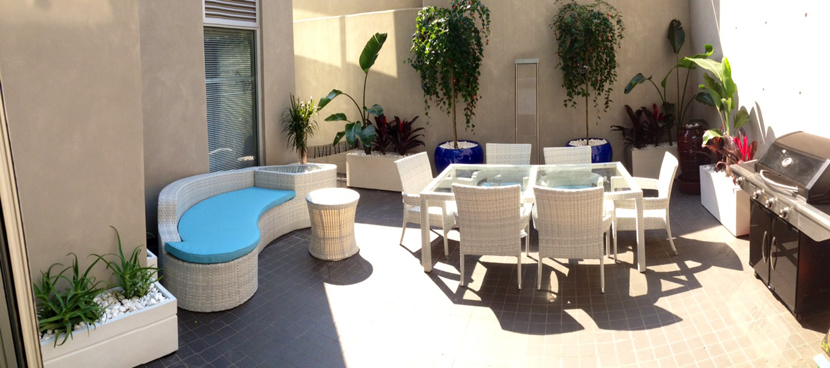 Here is our latest Courtyard Creation!
With a blank canvas to work from we have turned these 4 concrete walls into a fantastic looking area with a resort like feel…. The plants are very tropical, versatile and adaptable.
With areas of intense sun we used dry tolerant options, whereas in the part sun to shade areas we have used the weeping Brazilian Bell Abutilon Standards to give some uniqueness and colour all year round. Add a water feature for some peace and tranquillity. Let us know what you think?
We are happy to give our suggestions on how to improve your balcony or courtyard area.